It all started with a very random idea when we were year 1s. A bunch of us committed to this idea that we would pay a "fine" if we did not hit a minimum grade for our assignments. At the end of the semester, we would have all the fines collected and this money would be used to do community events. The "fine" which we set was $10. However, through the generosity of everyone, additional donations were given to the pool of money. The monies collected started to grow and the treasurer, Lin Lee, would tally a report at the end of every collection and event and present this to everyone.
Our previous concluded events are the following:
In December 2022, we bought Christmas presents for the seniors at Thong Kheng Seniors Activity Centre.
In July 2022, we organised a sports day and donated sporting equipment to Boys' Town.
In December 2022, we organised a Christmas party for the residents of a hospice (Oasis@Outram Day Hospice).
For this current community drive, we tied up with the good people at Children's Wishing Well. They are a registered charity that deals with children from disadvantaged backgrounds. If you would like to know more, do visit their website at wishingwell.org.sg.
We committed to two things. The first is to sponsor schooling items for 120 children. The items are:
School Bag
Plastic File
Water Bottle
Pencil Case
Pens (black, blue, red and green colour)
Mechanical Pencil
Pencil Lead
Eraser
Plastic Ruler
Correction Tape
Stapler
Highlighter
Glue Stick
Umbrella
We bought these items for a total of $3,841.83. It was delivered to us, we packed them and sent them to Children's Wishing Well at Blk 365 Clementi Avenue 2, #01-503, Singapore 120365.
Here are photos of the items that we purchased.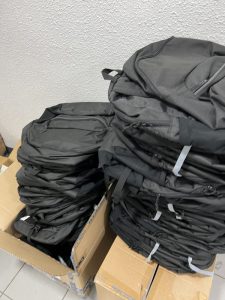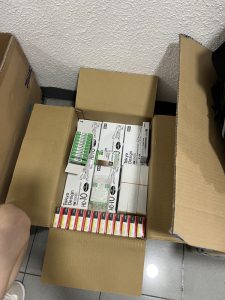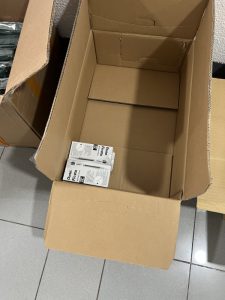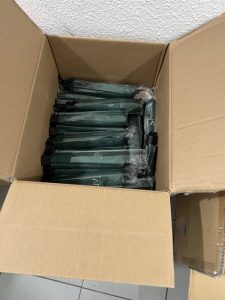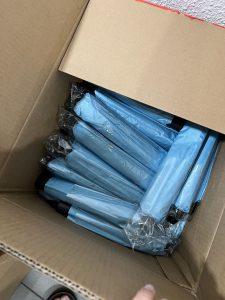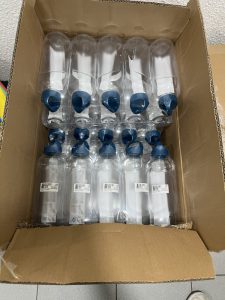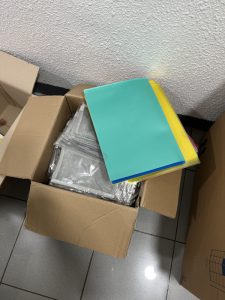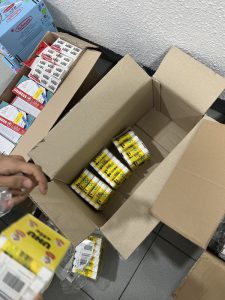 All laid out ready to be packed.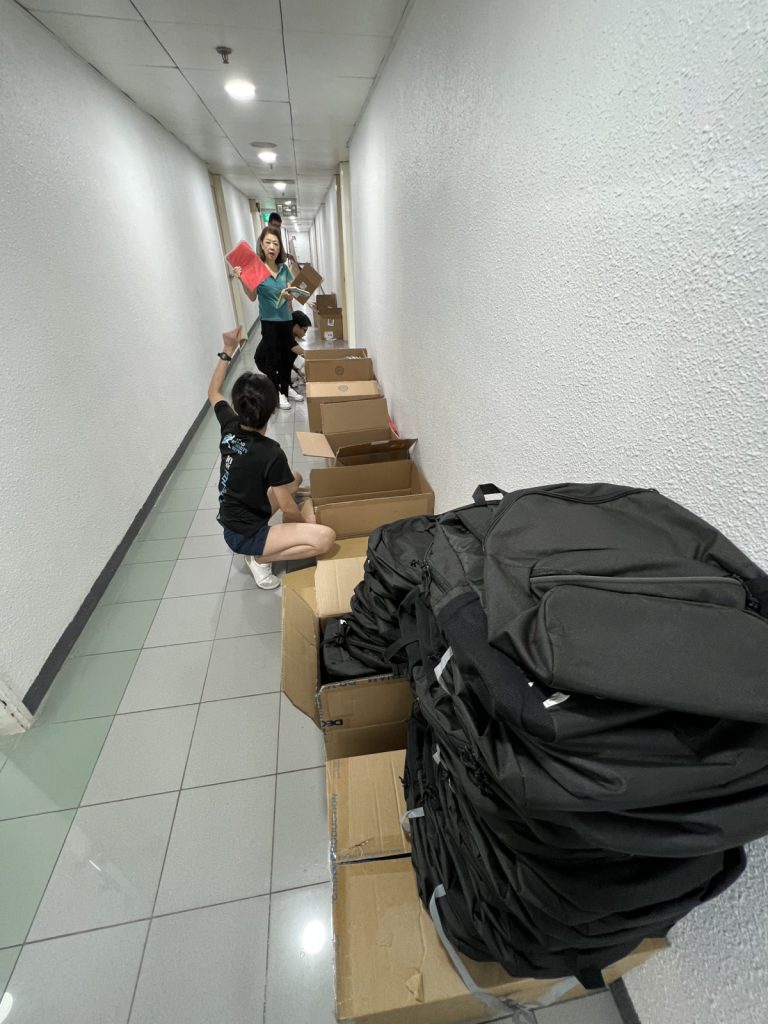 We formed a conveyor belt system to get them packed.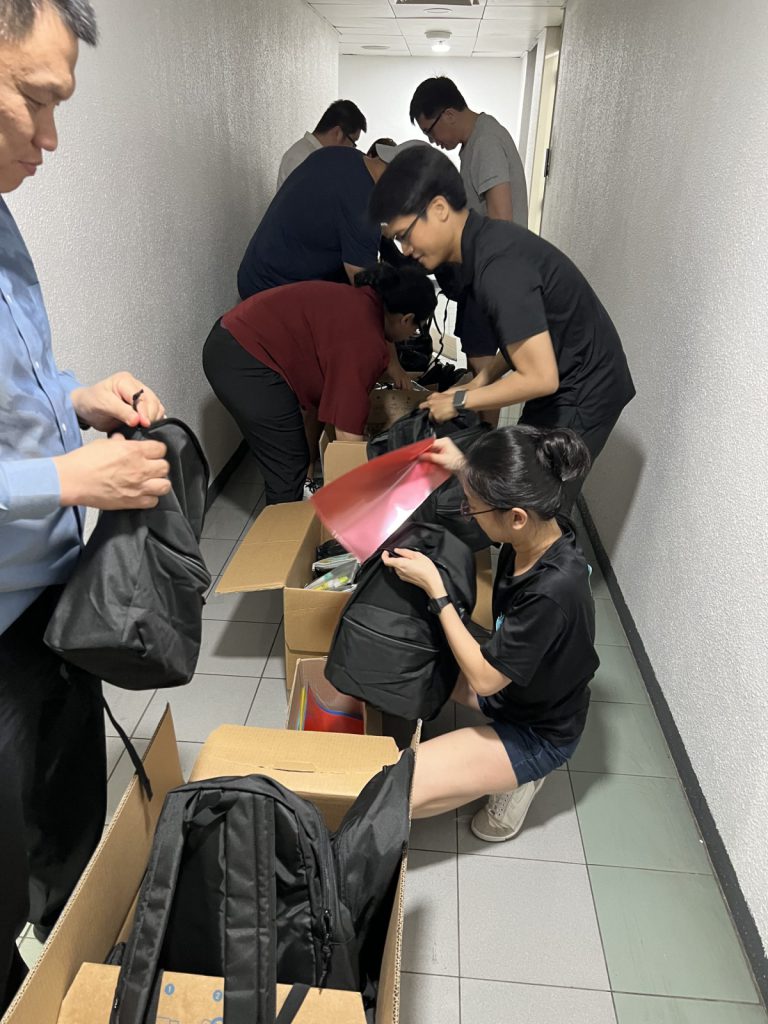 We needed 3 vehicles to deliver the bags to Children's Wishing Well.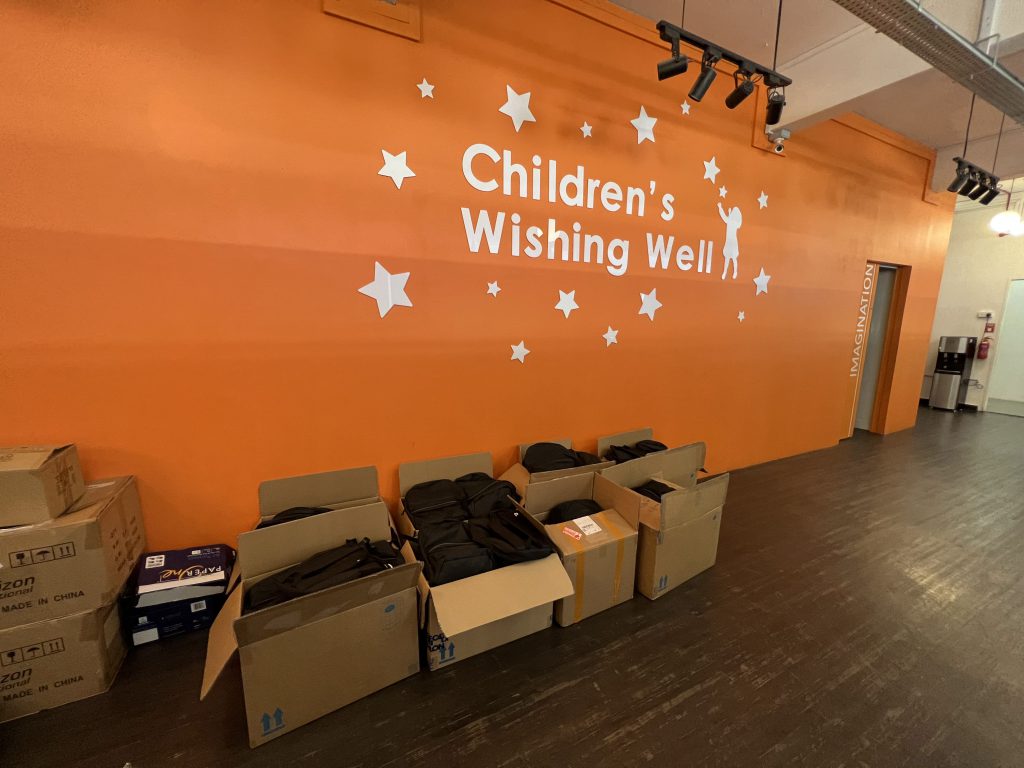 It was very heartening that we have support and participation from our juniors and seniors. This is Zaki who helped with the packing and delivery.
Thanks to the team for the effort!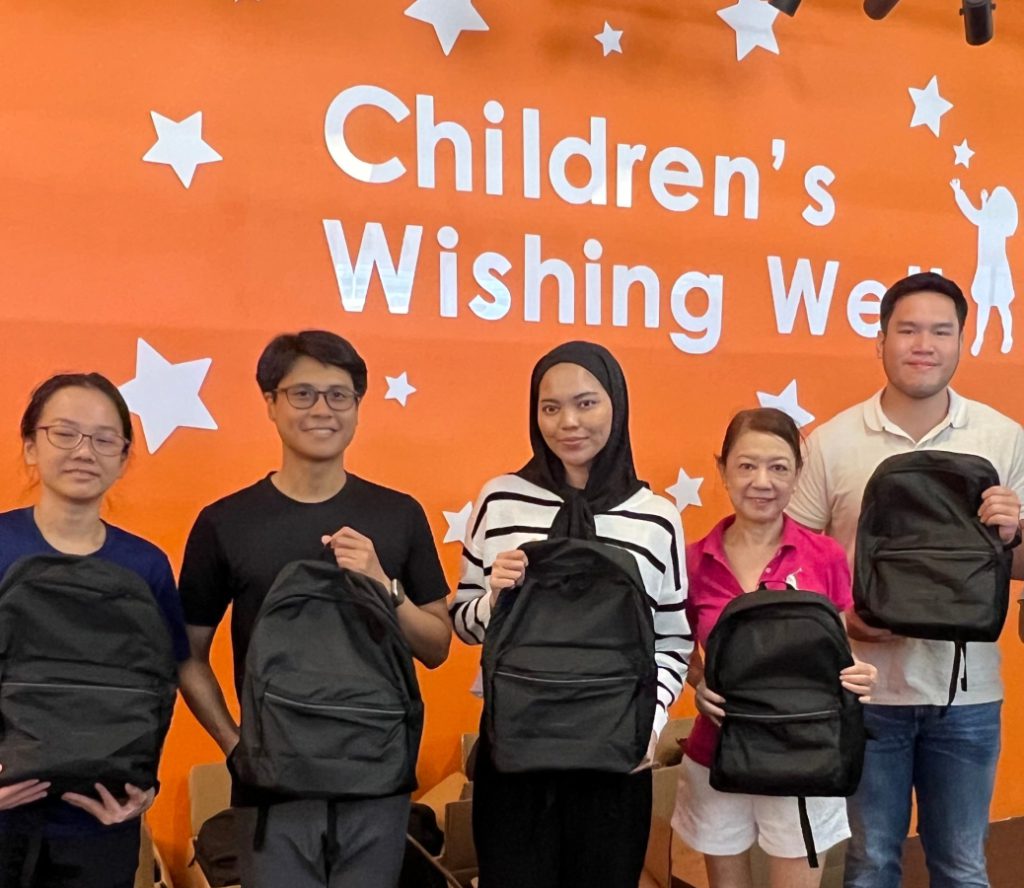 This is a breakdown of the cost of the items.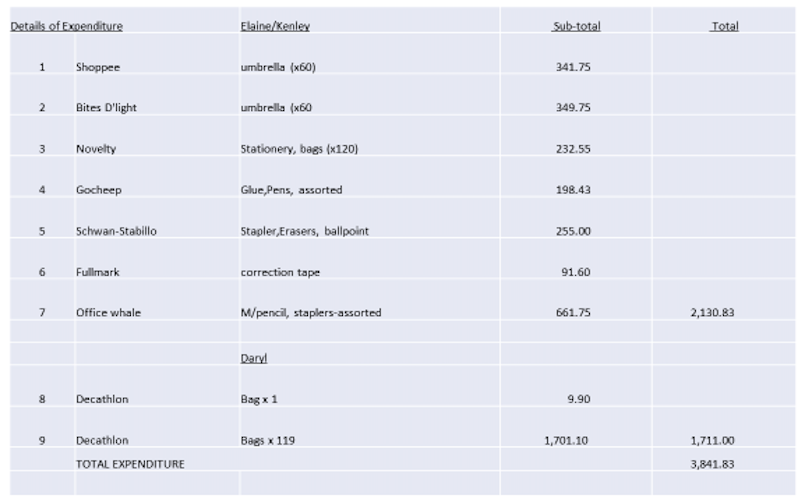 The total cost of the items was $3841.83.
This is what we have in our coffers after this donation.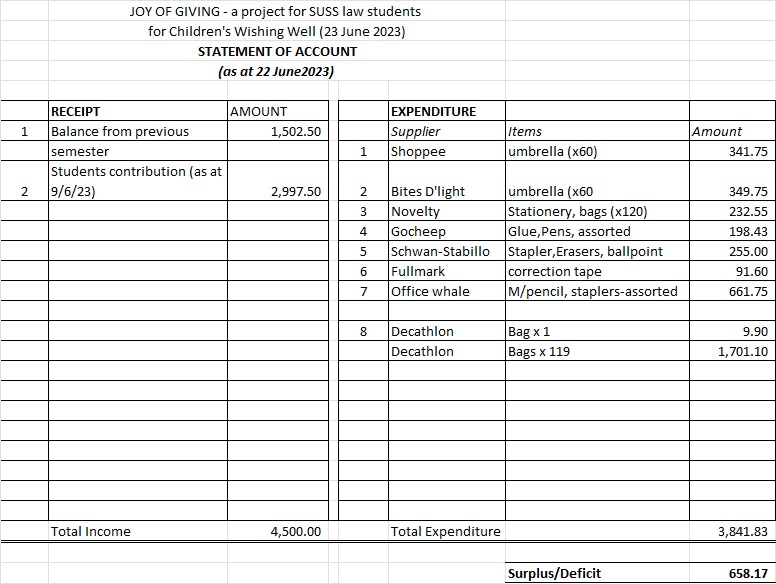 We are left with $658.17. The accounts and monies are kept by Lin Lee and verified by me.
We just signed off as "law students from the SUSS School of Law". This effort should belong to our law school as a collective. It emanated from a group of students who are currently in their 3rd year of studies and it should continue with the later batches. The fact that all of us are working adults pursuing a law degree which in my opinion is of a comparable standard in terms of academic rigour to the other two law schools shows tenacity. The additional fact that so many have come forward to join in this idea to do community work without the need for recognition but just the pure joy of helping another human being shows empathy. These are character traits which future law firms should take note of when considering whether to take a graduate from the SUSS School of Law. The delivery to the home was hastily made during everyone's lunch hour. The bags were in our cars and we all rushed off, carried all 120 bags in boxes from the car park to the centre and once all was done, made our way back to work. No one was compelled to do it but everyone who did it wanted to do it. 3 years into my studies and I can stand by my statement that if you want a tenacious, compassionate and empathetic lawyer, consider graduates from the SUSS School of Law. You will stand a very high chance of getting someone with such traits from our beloved law school.
I personally considered and initially told my fellow classmates that we should keep these events low-key and not overly publicise them. However, I've come to realise that this should be something that we need to grow and pass on to later batches as it does benefit people who are less fortunate than just about all of us. Hence this is my rallying cry to all my fellow SUSS School of Law schoolmates. Do join my fellow classmates in our upcoming events. In fact, we are not done with our work with Children's Wishing Well. We have 2 more events which we still have some slots for.
Participating in the FRESH event for children aged below 13 years of age on the 25th of July from 315 to 545pm
Participating in the FRESH event for children aged 13 and above on the 19th of August from 330 to 530pm
The duration of participation is 1.5 hours.
FRESH is a program where volunteers bring children from Children's Wishing Well to nearby supermarkets to shop for fresh groceries, important household and personal care items with a budget of $50. The aim of the program is threefold. The first is to inculcate healthier eating by making smarter food choices, the second is to teach the children about proper budgeting and the third is to instil a sense of independence and responsibility.
Here is a video about the FRESH program.
If you are interested to join us for the FRESH events, do email me at [email protected].
It is always a lot of work to coordinate these events. I am personally very grateful to my fellow schoolmates. I am hoping that we can pass this initiative on to later batches of students.
Yours sincerely,
Daryl